Invest in the forest of the future.
Reforestis is Your consulter in terms of impact investing in the longing place of the Germans.
"The only crowns that are of true value are those of trees."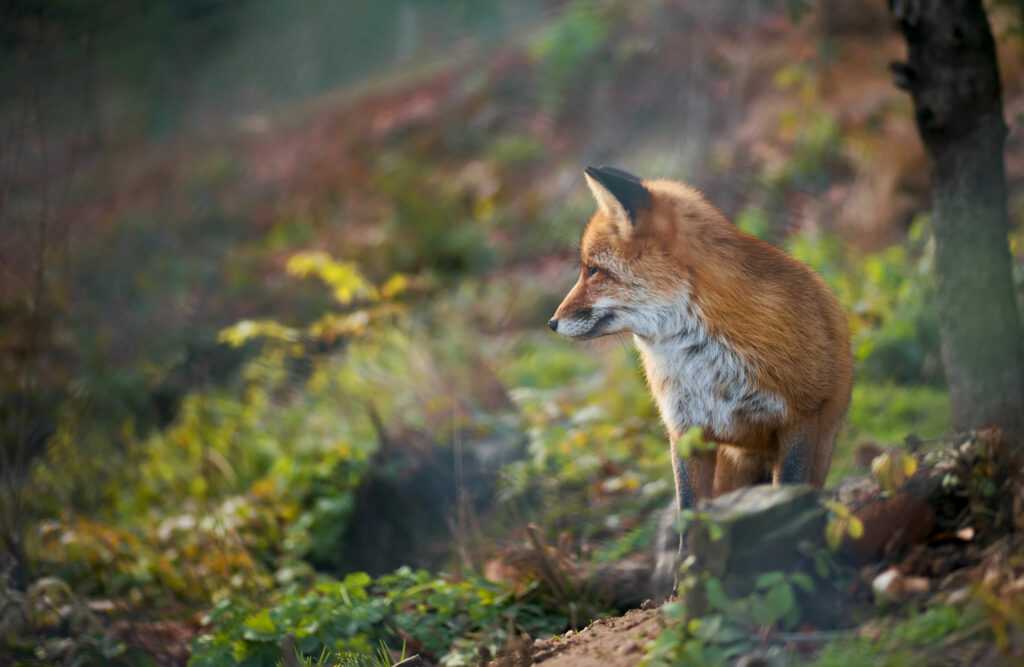 The forest is ecosystem, CO2 sink, raw material supplier and investment in one. The sustainable management to maintenance its function for usage, protection and recreation has been a task for society as a whole for centuries. In the face of current crises we become aware of that again. Owning a forest area means to make a contribution to the fight against climate change, being financially independent and to realize oneself to a certain extent.
SUSTAINABLE FOREST INVESTMENT
Reforestis offers competent advisory services around the topic forest investments. In addition to the classic activities of a forest real estate agent, these also include aspects like rewarding ecosystem services, silviculture strategies in times of forest dieback or shares of the cluster forest and wood.
We are also happy to find innovative solutions together.